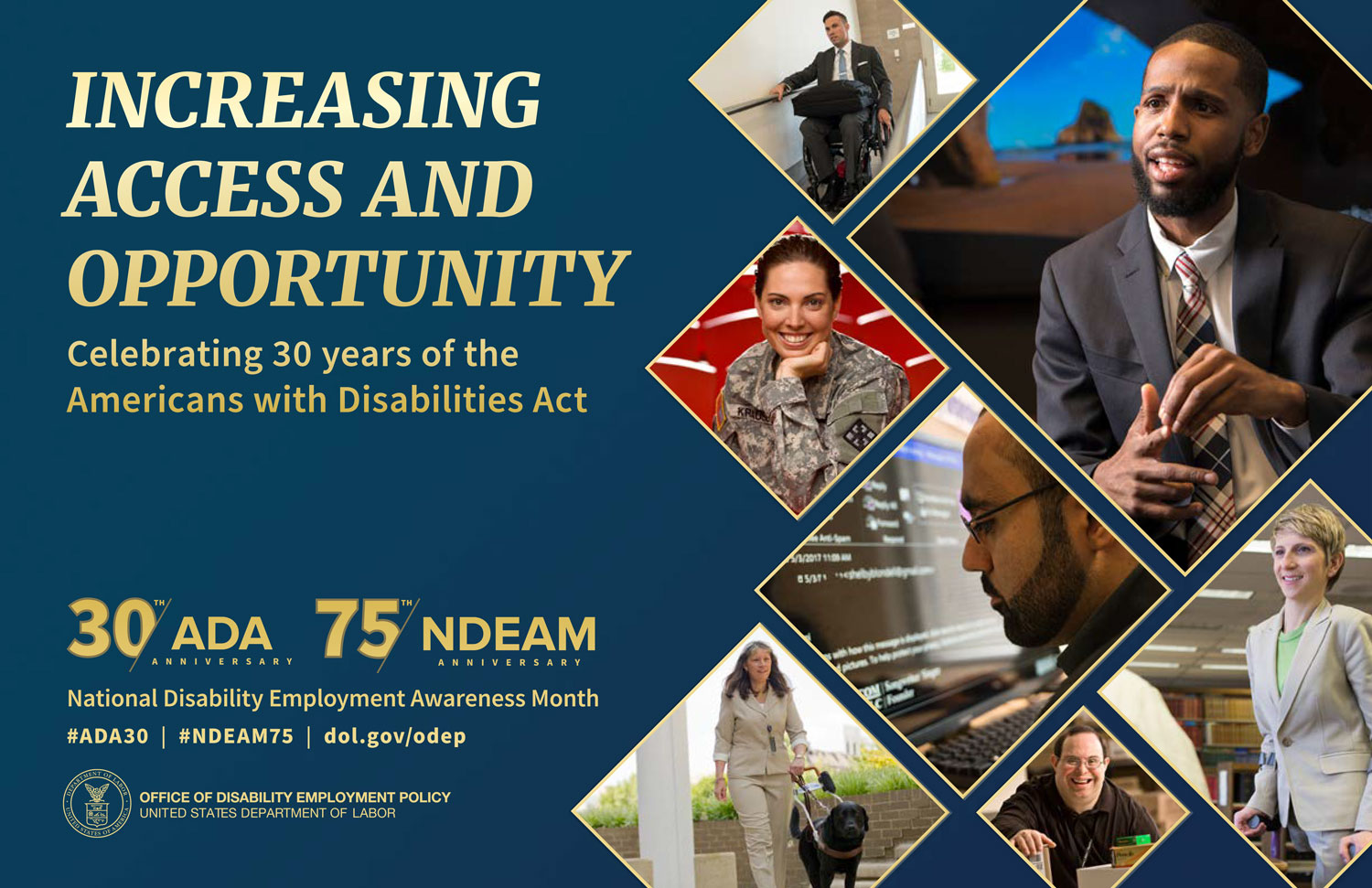 Social Security's response to COVID-19 has slightly changed the way we are providing services through the WIPA grant. Our services to West Virginia beneficiaries continues as usual. All interactions with staff are done remotely via phone, email, or video conferencing. In person meetings and trainings are available via video conferencing. While it is unknown how long these measures will remain in place, the WIPA program is still open and available to answer questions about working while receiving Social Security benefits.
Background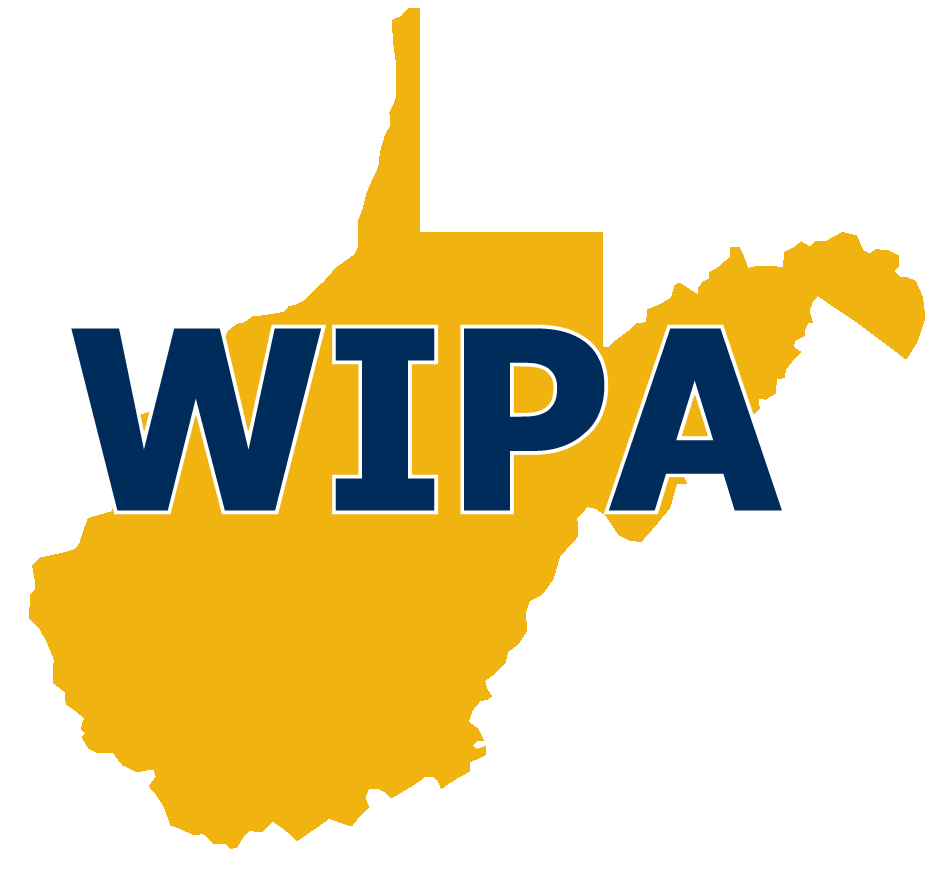 Many individuals with disabilities who receive Social Security benefits (SSDI and/or SSI) want to work or increase their work activity. One barrier for these individuals is fear of losing health care and other benefits if they work. Valuable work incentive programs can extend benefits, but are often poorly understood and underused. The West Virginia Work Incentive Planning and Assistance (WIPA) Project can help reduce these concerns. Community Work Incentive Coordinators provide services to all West Virginia SSDI and SSI beneficiaries between the ages of 14 to 64 who are currently receiving benefits.
Mission of the program:   
To disseminate accurate information to Social Security beneficiaries with disabilities about work-incentive programs and issues related to such programs, to enable them to make more informed decisions regarding work.