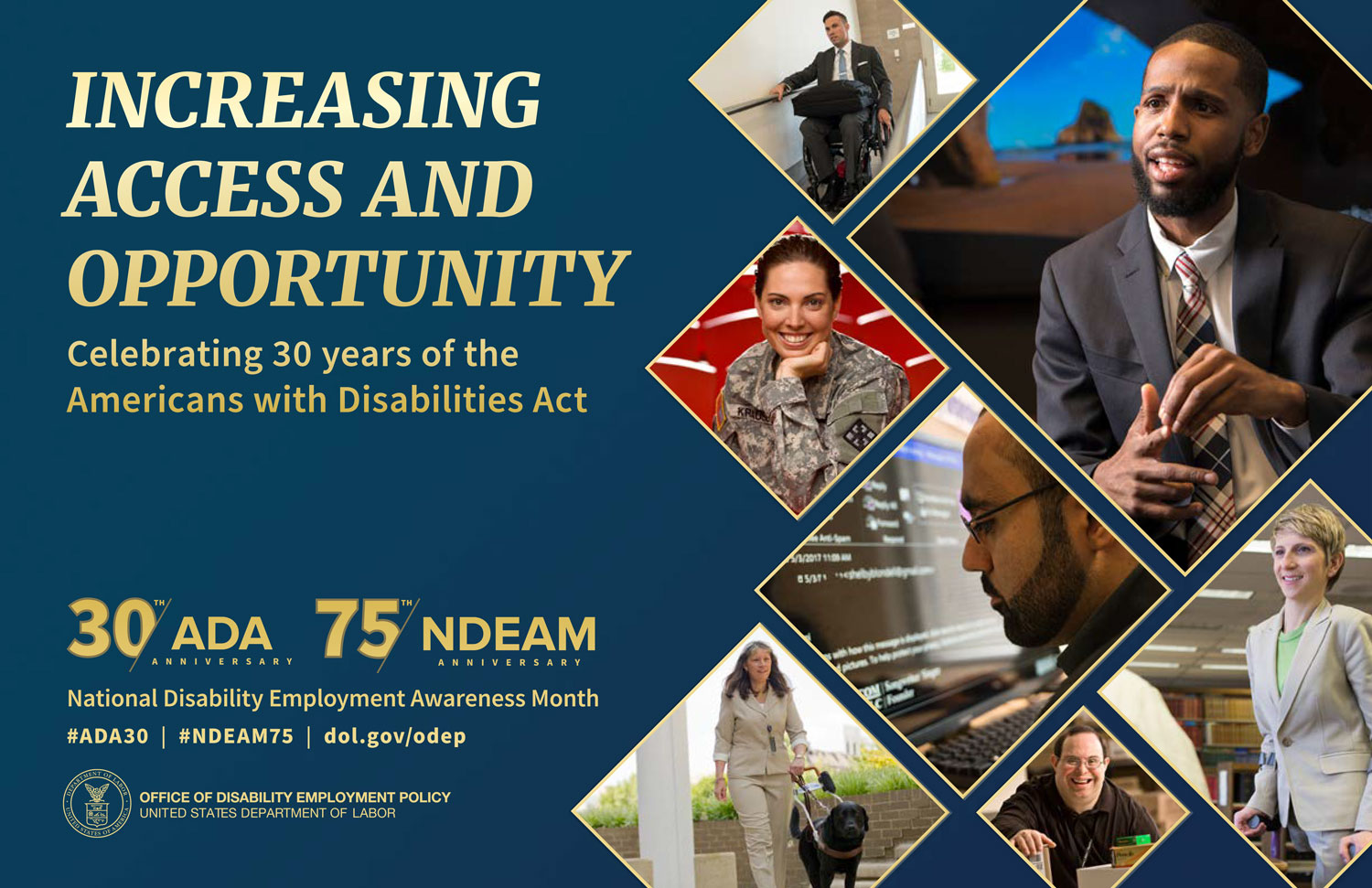 Social Security's response to COVID-19 has slightly changed the way we are providing services through the WIPA grant. Our services to West Virginia beneficiaries continues as usual. All interactions with staff are done remotely via phone, email, or video conferencing. In person meetings and trainings are available via video conferencing. While it is unknown how long these measures will remain in place, the WIPA program is still open and available to answer questions about working while receiving Social Security benefits.
Work Incentive Planning and Assistance
Do you or a family member receive Social Security Disability Insurance (SSDI) or Supplemental Security Income (SSI)?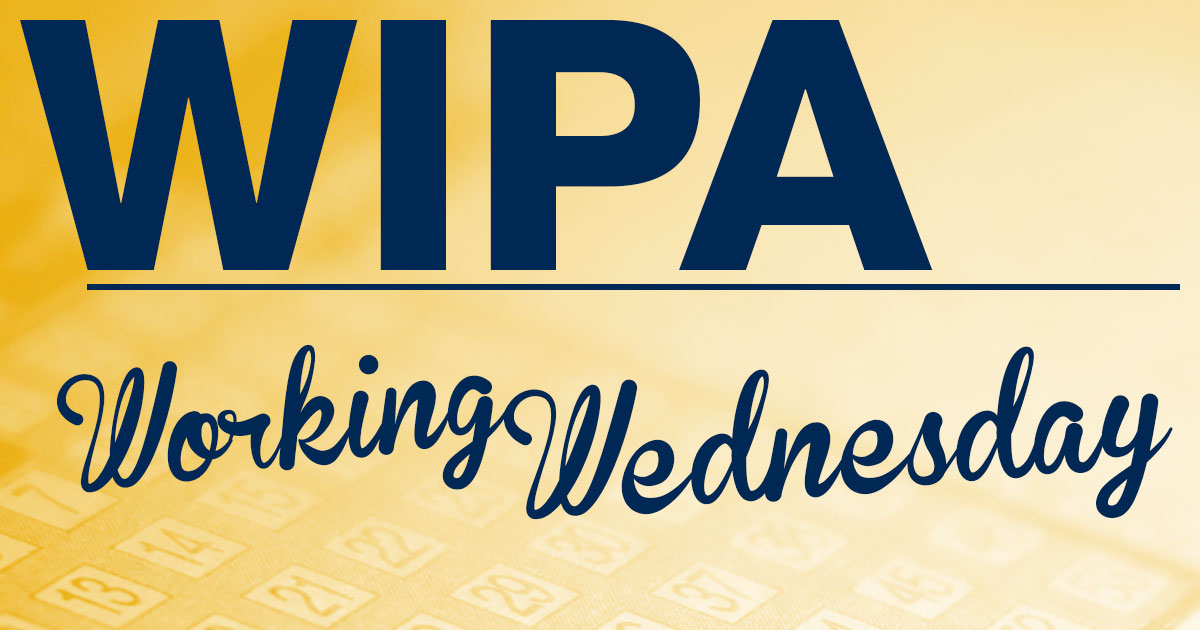 Would you like to try to work or return to work?
Are you concerned with losing your medical coverage?
Community Work Incentive Coordinators (CWICs) can help!   
Community Work Incentive Coordinators are available to meet with you, if you receive Social Security benefits and want to work. C-WICs will:       
         
provide information about how work will change your benefits
         
answer questions about starting or going back to work
         
inform you of the many choices available and let you make the decisions
       
All WIPA Services are private and confidential. Work Incentive Planning and Assistance is funded by the Social Security Administration. The lead agency is WVU Center for Excellence in Disabilities.